Texas Walmart opening restaurant that will serve only State Fair foods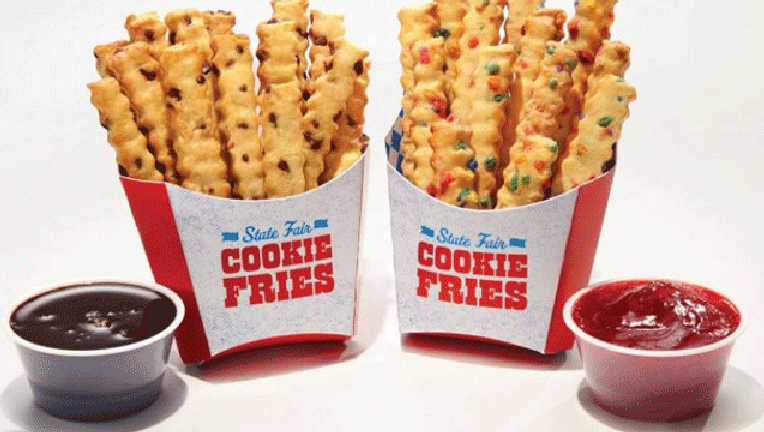 article
The bizarre, greasy, and often double-deep-fried foods of the State Fair of Texas are iconic and often imitated-- but sadly, they only come around once a year.
Well, not anymore. Isaac Rousso — two-time winner of the Big Tex Choice Award for Most Creative — is opening State Fair Treats, a restaurant dedicated to serving the finest State Fair fare, inside his local Walmart in Plano, Texas, later this month.
The menu will feature 45 delectable snacks and treats that have been spotted at various state fairs around the country including Rousso's own award-winning cookie fries, smoky bacon margarita, fried Pop-Tarts, and deep-fried Cuban rolls.
"At the end of the day it's incredible that you have someone like Wal-mart believing in a small entrepreneurial guy and seeing the potential of what we can bring," Rousso told The Dallas Morning News. "The State Fair of Texas for me has been the greatest blessing that's ever come to my family. And the opportunities that were coming to us because of the State Fair, words can't describe it."
Rousso and his family have been staples at the State Fair of Texas every year, and Walmart approached him with the idea of opening up a restaurant.
Read more on FOX NEWS.