Texas lawmakers debating bills that could affect the lives of transgender Texans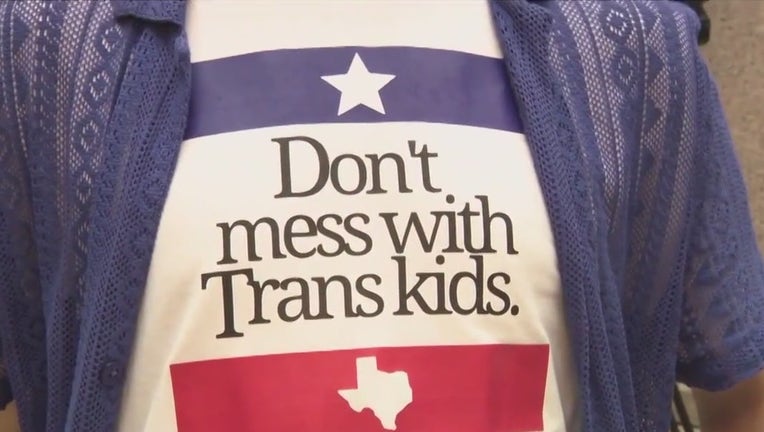 article
AUSTIN - Texas lawmakers are debating several bills that could affect the lives of transgender Texans, including bills that could keep minors from accessing gender-affirming care.
Senate Bill 14 would also target doctors who choose to help them by revoking their licenses if they prescribe puberty blockers, hormone therapy or other medical treatments -- specifically for the purpose of transitioning. 
SUGGESTED: Houston ISD takeover: Federal lawsuit filed against TEA on behalf of HISD
The bill would also withhold public dollars from hospitals that provide such care.
Senate Bill 250 would block insurance companies from covering the treatments.
As the bills were being discussed by a senate committee, transgender Texans and their supporters held a rally at the state capitol.
If the bills pass out of committee, they will go to the full senate for a vote.