Texas governor: Ensure current refugees pose no safety risk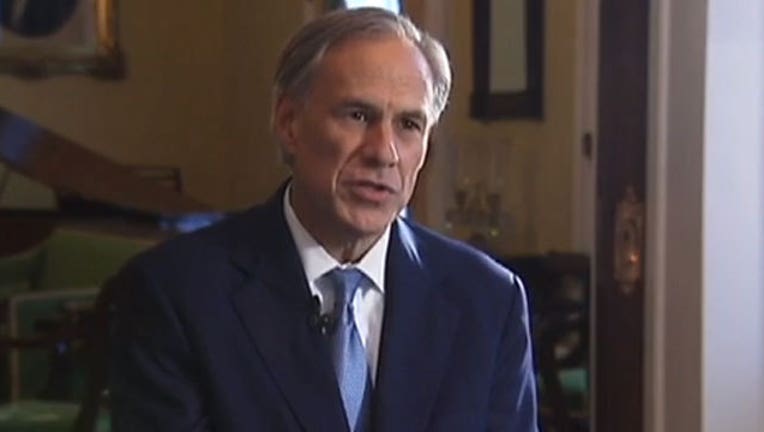 AUSTIN, Texas (AP) — Republican Gov. Greg Abbott has ordered state law enforcement leaders to ensure that refugees in Texas don't "pose a risk to public safety."
The letter Tuesday comes a day after Abbott and other governors across the U.S. said their states would no longer accept Syrian refugees following last week's attacks in Paris. Immigration experts, however, say governors cannot legally block refugees from settling in communities.
More than 190 Syrian refugees have arrived in Texas since Jan. 1.
Abbott spokesman John Wittman said the new directive to the Texas Department of Public Safety is not tied to a specific risk.
Abbott is also appointing a Texas refugee coordinator and directed the state health department to send changes in refugee policies to federal officials.