Texas 10 Most Wanted Fugitive in custody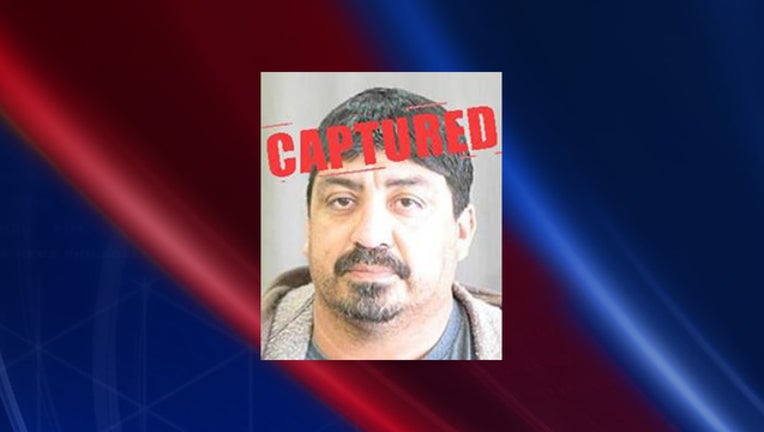 article
LAREDO, Texas (FOX 26) - A joint investigation between the U.S. Marshals Service and the Texas Department of Public Safety (DPS) Criminal Investigations Division led to the capture and arrest of a Texas 10 Most Wanted Fugitive in Laredo as a result of information submitted to investigators.
Eusebio DeLeon, 44, who was arrested on April 28 in Laredo, was wanted on charges of murder and unauthorized use of a motor vehicle. He was added to the Texas 10 Most Wanted Fugitive list in January 2015.
A reward of no more than $5,000 will be paid to the person(s) who submitted the information.
After Mexican authorities turned DeLeon over to U.S. Marshals in Laredo, he was taken to Falfurrias where he is in custody in the Brooks County jail.
DeLeon was charged in the murder of his estranged wife in 2012. She was severely beaten. He bonded out of the Brooks County jail and was required to wear an ankle monitor in October 2013. A few weeks prior to his scheduled court date in December 2013, DeLeon cut off his ankle monitor and absconded from the area and had remained at large until his capture.