Teen charged with sexual assault of woman followed home from Pasadena gym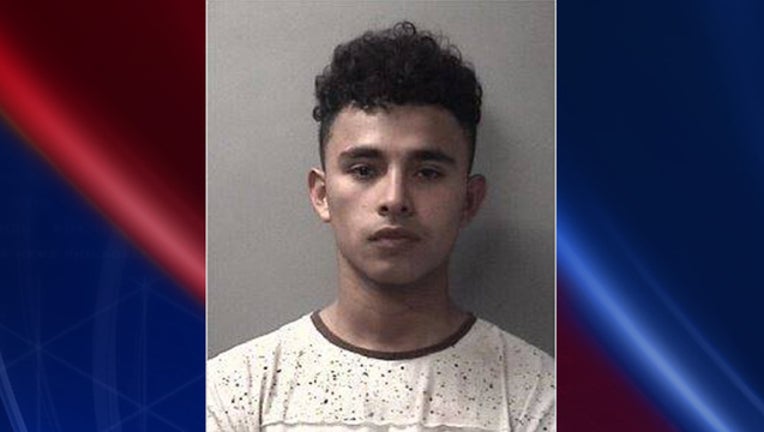 article
PASADENA, Texas (FOX 26) - Pasadena police say a teen was arrest in connection to the sexual assault of a woman who was followed home from the gym.
The Pasadena Police Department says 18-year-old Carlos Eduardo Guevara has been charged with Aggravated Sexual Assault and Aggravated Assault with a Deadly Weapon.
Investigators said the woman left the gym off of Spencer Highway just after midnight on May 14 and was followed home by a suspect in a green Ford Mustang.
Investigators say the woman walked up to her front door and was confronted by the suspect, who forced her back into her vehicle at gunpoint. Police say the suspect ordered her to drive to another location and sexually assaulted her.
RELATED: Police say suspect sexually assaulted woman he followed home from gym