Taco Cabana to start serving 'Jack and Dr. Pepper' drink July 1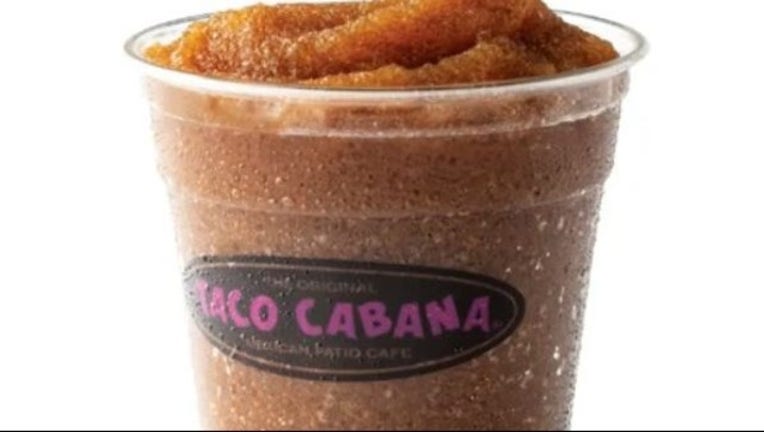 Taco Cabana is serving up a new frozen alcoholic beverage on July 1!
Have you ever tasted Jack and Coke? Well, Taco Cabana is giving the popular drink a twist, using Dr. Pepper instead of Coke.
Customers must of course be 21 and up to enjoy this new concoction.