Suspected drunk driver arrested, another killed after crash in southwest Houston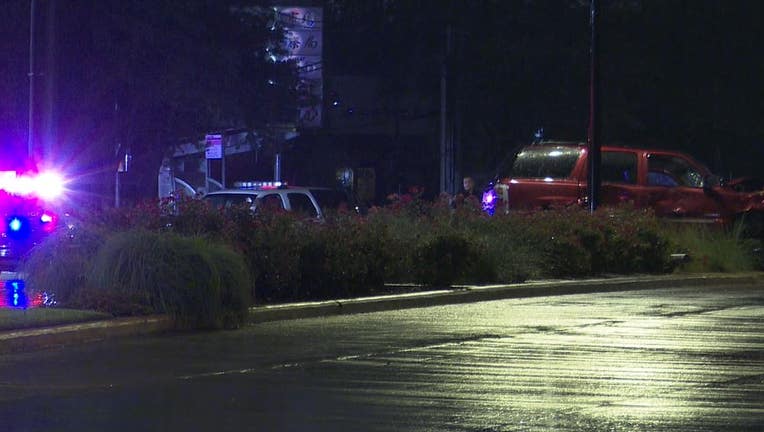 HOUSTON - Officials say a crash in southwest Houston resulted in one driver dead and another arrested for allegedly driving while intoxicated. 
MORE CRIME RELATED NEWS COVERAGE
Luis Alejandro Avalos Avila is charged with intoxication manslaughter.
Houston Police say the crash happened a little after 3:30 a.m. in the 9200 block of Bellaire Blvd in Sharpstown.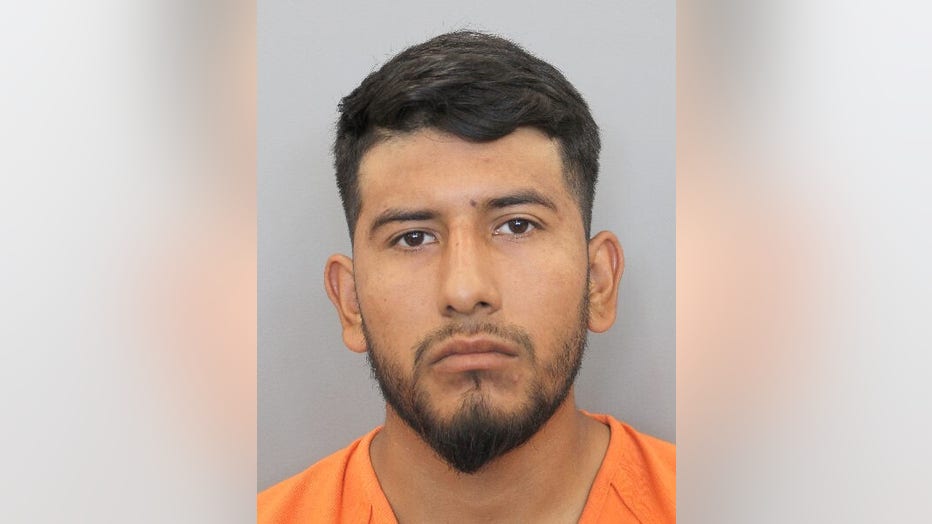 Luis Alejandro Avalos Avila, 22, is charged with intoxication manslaughter.
Police say Avalos Avila, 22, was driving a red GMC Yukon westbound and failed to yield the right-of-way at the intersection of Ranchester Drive. That's when the Yukon crashed into a black Ford Explorer traveling southbound on Ranchester Drive as it attempted to make a left turn onto Bellaire.
The 30-year-old female driver of the Explorer was pronounced dead at the scene by paramedics. Her identity is pending verification by the Harris County Institute of Forensic Sciences.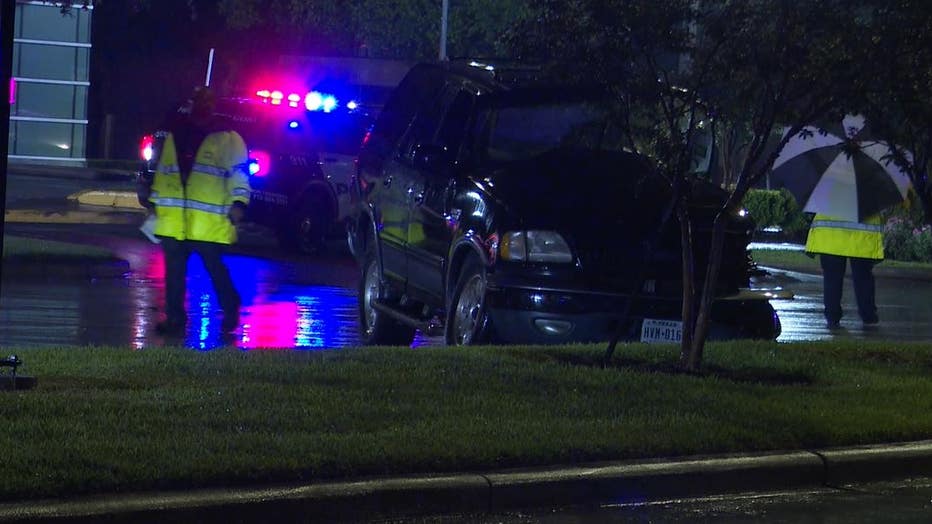 Avalos Avila was arrested at the scene as alcohol appeared to play a factor in the crash. 
Additionally, an HPD sergeant at the scene noted several blocks did not have lights working properly, possibly due to the rain.