Suspect arrested after man found dead next to three-foot sword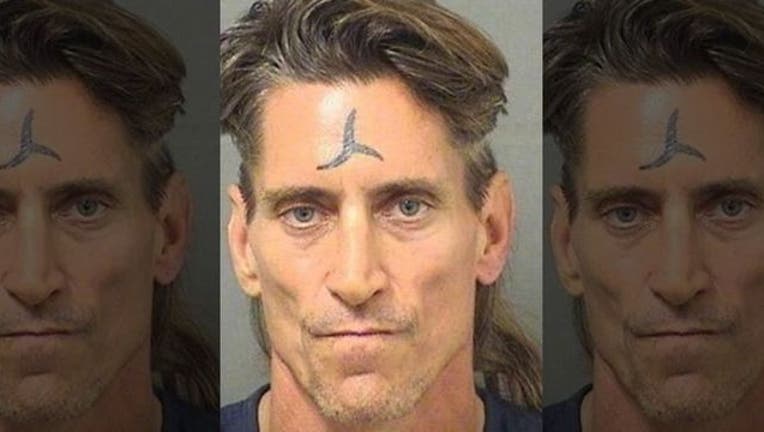 article
(FOX News) -- A man in Florida has been charged with murder after he allegedly stabbed someone with a three-foot-long sword. George C. Livingston, 51, was arrested after a man was found dead and covered in blood next to a three-foot sword near railroad tracks on Saturday, according to the Sun Sentinel.
Law enforcement reportedly responded to a call in which someone reported "a subject covered in blood was lying next to the railroad tracks."
The victim, identified by the Palm Beach County Sheriff's Office as David Beckett, 58, had "visible injuries consistent with a violent attack," a spokesperson for the sheriff's office told the Palm Beach Post.
Livingston and Beckett reportedly both lived at a nearby homeless camp. Police believe the attack, which was referred to as "murder, dangerous depraved without premeditation" on Livingston's booking sheet, was part of a fight he had with Beckett.
Read more at FOXNews.com