Sugar Land Police Department has a warning for speeders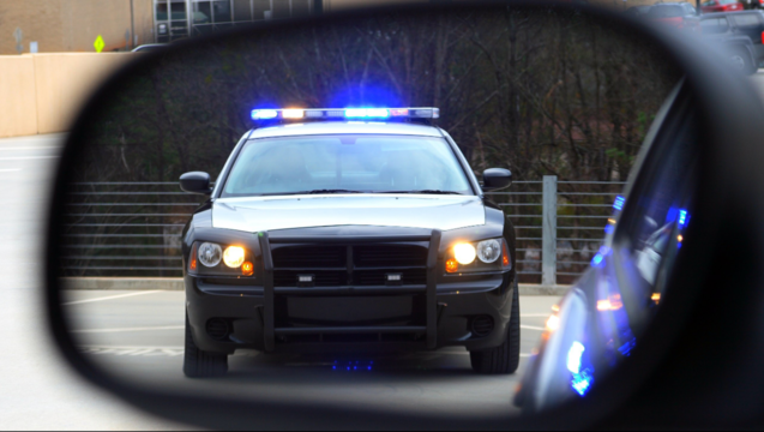 SUGAR LAND, Tx. - If you've been known to have a heavy foot through Sugar Land, you might want to take heed of a new warning from the Sugar Land Police Department.
The officers in Sugar Land posted to their Facebook page that they have received complaints regarding inattentive drivers, and drivers speeding through the area between University Blvd. and Elkins.
In response to the complaints, the department will be increasing its traffic patrol in the area to catch those going over the speed limit.
Slow down and pay attention!