Study shows half of all Americans think wages are falling short of cost of living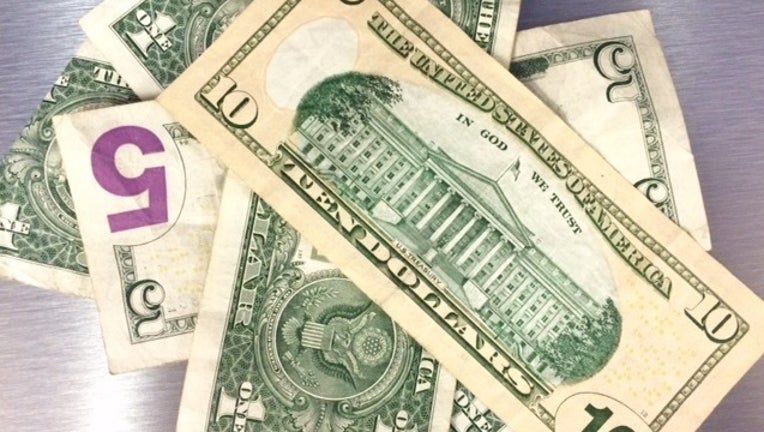 article
(FOX News) -- While Americans are positive about job creation and the economy, they have a less optimistic view about their income levels, a new study shows.
A recent survey conducted by The Pew Research Center found that nearly half of all Americans (49%) feel as though their family's income is falling behind the average cost of living. Forty percent of those surveyed said their incomes were staying about even with cost of living increases, while only 9% felt like they were getting ahead.
So even while 50% of Americans said there are plenty of jobs available, and 42% viewed the current economic conditions as either good or excellent, a large share of people don't feel like they are able to keep up with rising costs.
And these workers may have a point. A Bankrate.com study showed that, over the past year, more than half (52%) of American employees did not experience any wage increase at all. Meanwhile, the consumer price index for all items increased 2.2% during the 12 months ending in September, according to the Bureau of Labor Statistics.
Read more on this story at FOXNews.com.