Student dies on Tidehaven Independent School District campus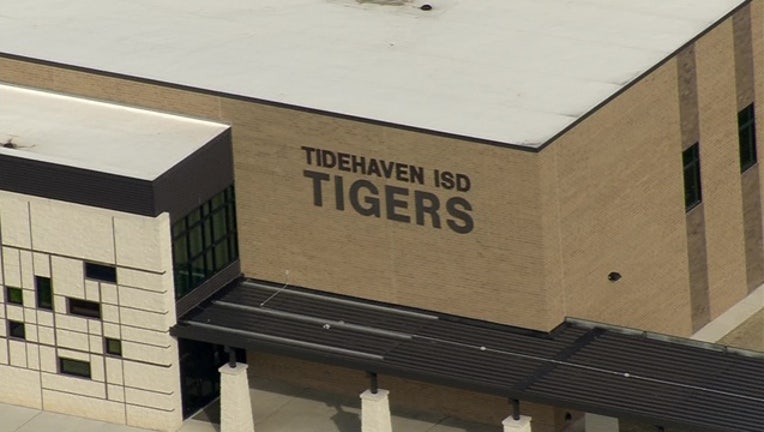 EL MATON, Texas (FOX 26) - The superintendent for the Tidehaven Independent School District released the following statement on Friday:
This morning there was a tragic incident at Tidehaven ISD and one of our student's has passed away. Tidehaven ISD staff responded immediately and called emergency services who responded and transported the student to a local hospital. We are working with our students and staff today and will make counseling resources available to them as needed. Out of respect for the family, and due to privacy laws, we are unable to provide further details regarding the incident at this time. 
There is no reason to believe that there is a threat to our students or campus at this time. Please be assured that the health and safety of Tidehaven ISD students is our top priority.
Our thoughts and prayers are with the family and the Tidehaven ISD community.
For the kids,
Andrew Seigrist