Steve Francis pleads guilty to driving while intoxicated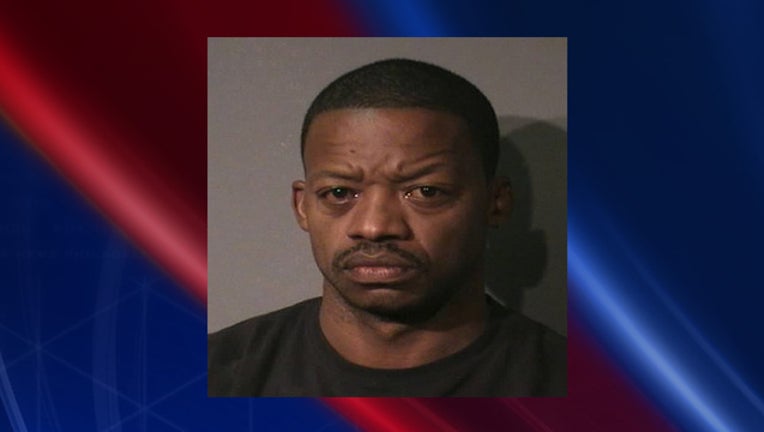 article
HOUSTON (FOX 26) - Former Houston Rockets guard Steve Francis has pleaded guilty to driving while intoxicated and his driver license has been suspended. 
Francis was released from the Harris County jail on bond in November 2016. His attorney Rusty Hardin denied that Francis had any physical confrontation with law enforcement officers when he was arrested.
The misdemeanor DWI, possession of marijuana and felony retaliation charges all comes from an arrest. Deputies say Francis was driving 88 mph in a zone where the speed limit was 65 and that he was swerving. They also say he made threats to the officers, resulting in the felony retaliation charge.
Francis was also arrested back in 2001 on a drunk driving charge.