Six Flags holds 'Coffin Challenge' requiring guests to stay in coffin for 30 hours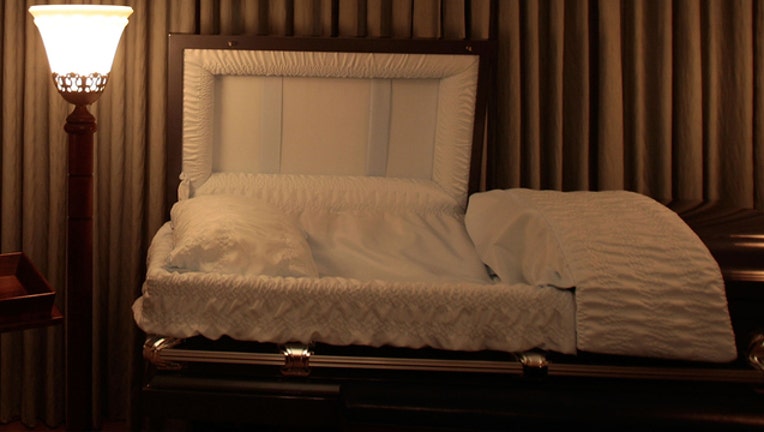 article
(Fox News) – Six Flags amusement park in Eureka, Mo., is holding a morbid contest for the brave – and not claustrophobic.
The theme park has announced a competition inviting guests to stay in a tight coffin for nearly 30 hours straight.
The Fright Fest 30-Hour Coffin Challenge will take place on Saturday, October 13 and reward those who make it through the night with more than just bragging rights. The prizes include two 2019 Gold Season Passes, a Fright Fest prize package, two VIP Haunted House passes and a ticket for two to ride the Freak Train for Freak Unleashed. The winner will also be entered in a drawing for a $300 prize.
Six Flags will provide "six, deluxe, 2' x 7', slight used coffins," as well as "meals, snacks and drinks in bed," as well as a six-minute bathroom break every hour.
The coffin is also available to take home if the winner desires.