Sheriff: East Texas boy, 2, finds gun, fatally shoots self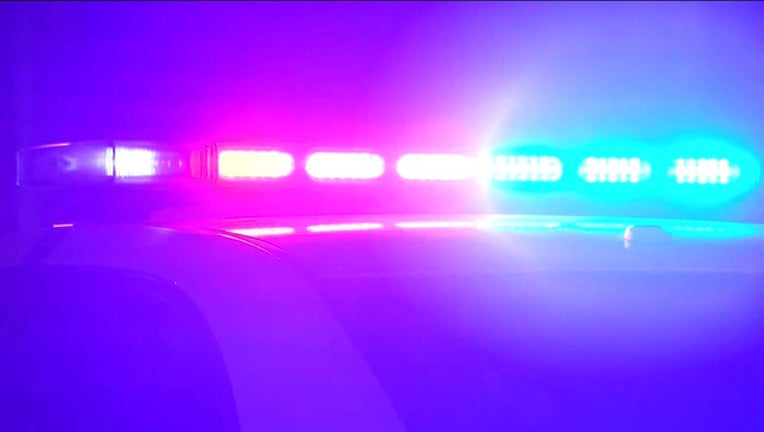 article
RUSK, Texas (AP) - Investigators say a 2-year-old East Texas boy has died after accidentally shooting himself with a pistol he apparently found while visiting relatives.
Cherokee County Sheriff James Campbell says foul play was not suspected in Thursday night's shooting at a house near Rusk.
Campbell says the victim, whose name wasn't immediately released, and his 1-year-old brother were with their mother visiting family. The sheriff says several adults were at the residence when the boys walked into a bedroom.
The adults a short time later heard a loud noise.
Campbell says the 2-year-old apparently located a pistol, picked it up and the gun fired. He died of a gunshot wound to the neck area.
The sheriff says the death was under investigation.
Rusk is 150 miles (241.39 kilometers) north of Houston.