SH 225 reopens in La Porte after crash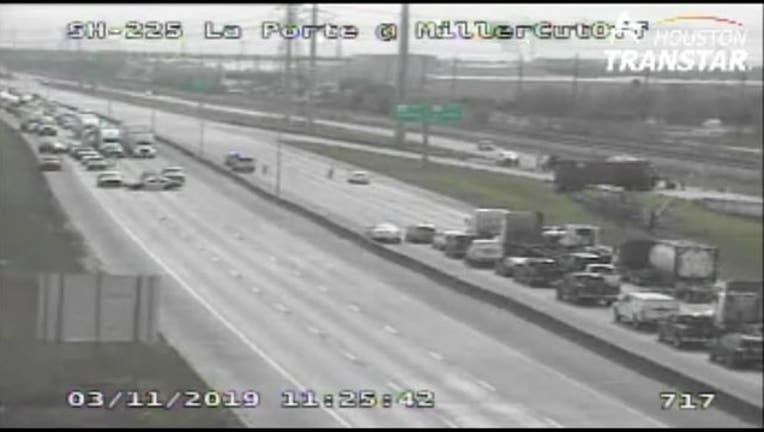 LA PORTE, Texas (FOX 26) - SH 225 has reopened after a crash shutdown the highway in both directions at Miller Cut Off Road in La Porte.
The La Porte Office of Emergency Management said the accident also caused power outages in the area. CenterPoint is responding.