Senfronia Thompson announces candidacy for Texas Senate District 13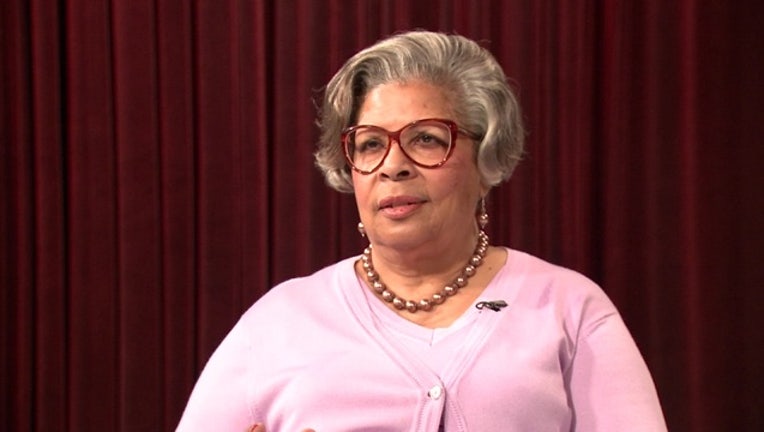 article
HOUSTON (FOX 26) - Houston-based State Rep. Senfronia Thompson has announced she is a candidate for the Texas Senate District 13 seat being vacated by Rodney Ellis who will serve as a Harris County Precinct 1 Commissioner.
"The people of Senate District 13 expect and deserve a voice in the Texas Senate that belongs only to them," said Rep. Thompson in a statement released on Friday. "They demand a voice that will protect their rights no matter the cost, fight for justice no matter the odds, and never lose sight of the fact that we are all created equal."

If elected, Rep. Thompson will be the third African American woman to serve in the Texas Senate. Her public service career began in 1973.
"For over 42 years, I've had the honor and privilege to work for the people of District 141 to make sure their voices are heard in their State Capitol," said Rep. Thompson. "That's the same attitude I'll bring with me if I have the honor and privilege of sitting at the desk that belongs to the people of Senate District 13." She has worked closely with Ellis throughout his 26 years as state Senator.
"I remain committed to shape the best policy for the people of my district and this great state," added Rep. Thompson. "My record is reflective of a strong and unfaltering leadership that I will continue as state senator."
Democratic precinct chairs will select a Senate District 13 candidate on Saturday, July 16, 2016. Their nominee will run unopposed.