Security guard shot in shopping center parking lot in southeast Houston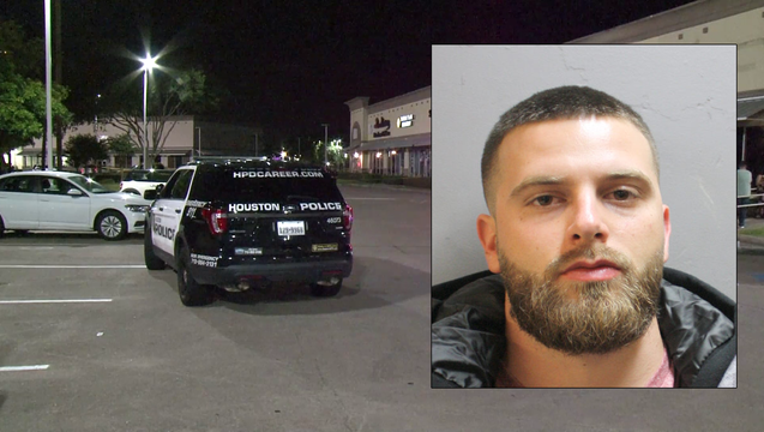 HOUSTON (FOX 26) - Police are searching for a man who they say shot a security guard outside of a shopping center in southeast Houston.
David J. Spears, 27, is charged with three counts of aggravated assault with a deadly weapon and one count each of deadly conduct and felon in possession of a firearm.
Officers responded to the shooting near Fuqua and the Gulf Freeway around 10:45 p.m. August 21.
According to investigators, the security guard saw a man choking a woman in the parking lot, and when he went to help her, the suspect shot him in the leg.
Police say the suspect fled the scene and then shot at another man at an apartment complex. The man was not struck.
Anyone with information on the whereabouts of David Spears is asked to contact the HPD Major Assaults & Family Violence Division at 713-308-8800 or Crime Stoppers at 713-222-TIPS.