Scholarships awarded to students in monthly drawings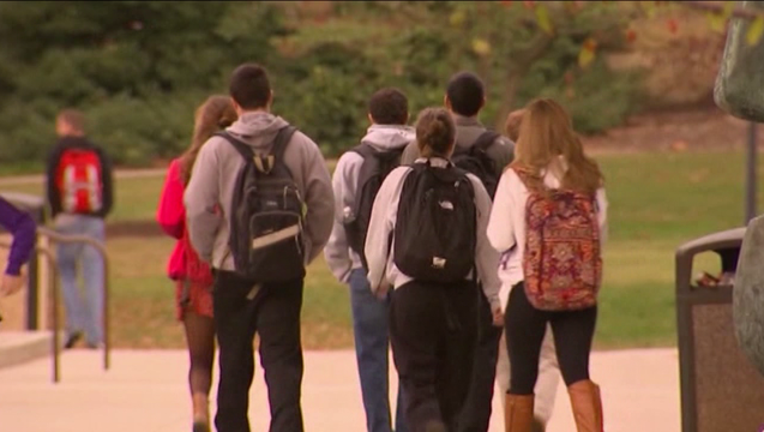 The class of 2020 has a chance at a $500 scholarship.
All you have to do is build a list of six colleges to enter to win. On the first day of each month, a $500 scholarship will be handed out to students.
The program lasts until June.
You can also get money by practicing for the SAT, improving your score, completing the FAFSA and applying to colleges.
If you complete all six scholarship steps, you will be entered to win a $40,000 scholarship.