Rome police officers buy groceries for teen caught shoplifting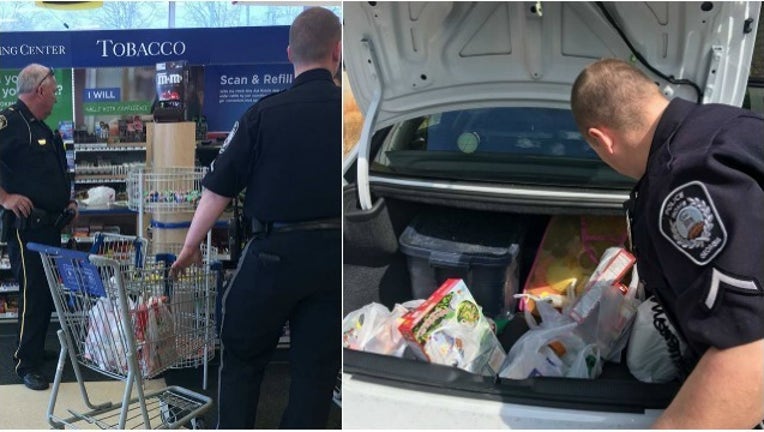 article
ROME, Ga. - Two Rome police officers went above and beyond the call of duty recently to help out a local resident in need. 
Lieutenant Walters and Officer Brunson caught a 14-year-old shoplifting candy from a business in Rome. According to police, the teen gave the candy back after he was caught. 
The officers later learned when they took the teen home, he didn't have any food at his house. That's when they took the boy shopping and bought him some groceries. 
"Lt. Walters spent well over $50 getting him enough groceries to last a week," Rome police said on Facebook, sharing two photos of the officers buying the groceries. 
DON'T MISS: Baby sees military dad first time with new glasses