Romania premier-elect names Cabinet of technocrats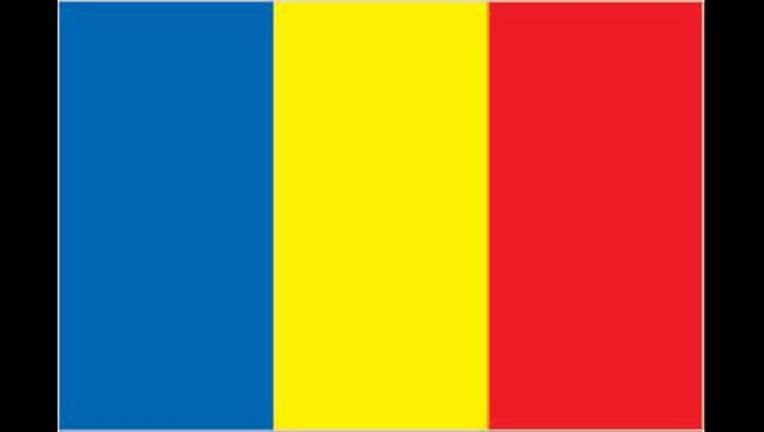 BUCHAREST - BUCHAREST, Romania (AP) — Romania's prime minister-designate on Sunday named his Cabinet of mostly young professionals with management experience, after the former government collapsed following mass protests over a nightclub fire where at least 55 died.
Dacian Ciolos named his ministers, who will need to be approved by Parliament, later this week. Seven of the 22 posts are held by women.
The nomination of Ciolos, who named a government of technocrats, is a direct criticism of Romania's politicians who are perceived as being corrupt, arrogant and removed from the problems of ordinary people. Parliamentary elections are scheduled for late 2016. Parties indicated Sunday they will approve the government.
Former Prime Minister Victor Ponta, who was already on trial for corruption charges related to work as he did as a lawyer from 2007 to 2008, and his Cabinet resigned on Nov. 4 after tens of thousands protested the nightclub fire. Protesters say the tragedy was because of lax fire regulations and corruption. Thousands continued to protest for several evenings, demanding better governance and an end to corruption.
Romania's ambassador to Britain, Mihnea Motoc, was named defense minister, while Cristina Guseth, director of the Freedom House Foundation, was picked as justice minister.
"I want an efficient and professional team," said Ciolos, a former EU agriculture commissioner.
Ciolos named Anca Paliu Dragu, an economic analyst in the European Commission, as finance minister.
The most senior member of the Cabinet is Lazar Comanescu, 66, who began his career in the foreign ministry in 1972, and was formerly Romania's ambassador to Germany. Romanian police chief Petre Toba has been proposed as interior minister. Dan Marian Costescu, currently the CEO of Romania's national railways, CFR, has been named as transportation minister.