Retail gasoline prices increase in Texas, U.S.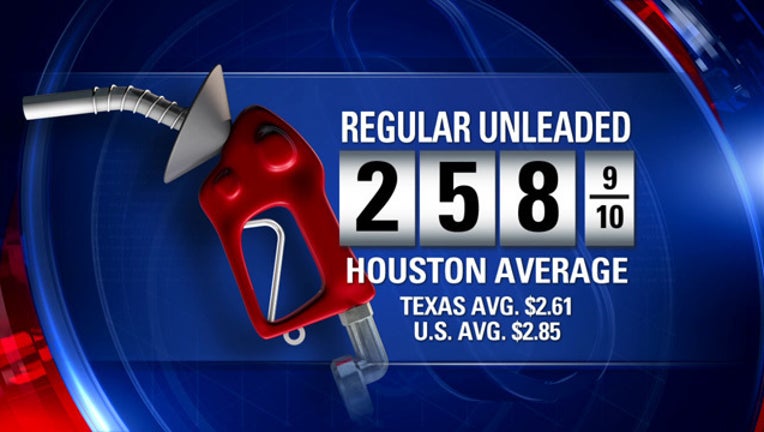 article
COPPELL, Texas (AP) - Retail gasoline prices in Texas and across the nation are up this week.
AAA Texas on Thursday reported the average price at the pump statewide increased 2 cents to reach $2.62 per gallon. Drivers across the U.S. are paying a penny more for gasoline this week at an average $2.85 per gallon.
The association survey found San Antonio has the cheapest gasoline in Texas this week at an average $2.52 per gallon. The most expensive gasoline statewide was in Midland at an average $3.06 per gallon.
AAA officials say record demand heading into the Labor Day holiday weekend caused gas prices to increase slightly from the prior week.