Poll: Most believe Trump trying to obstruct Russia probe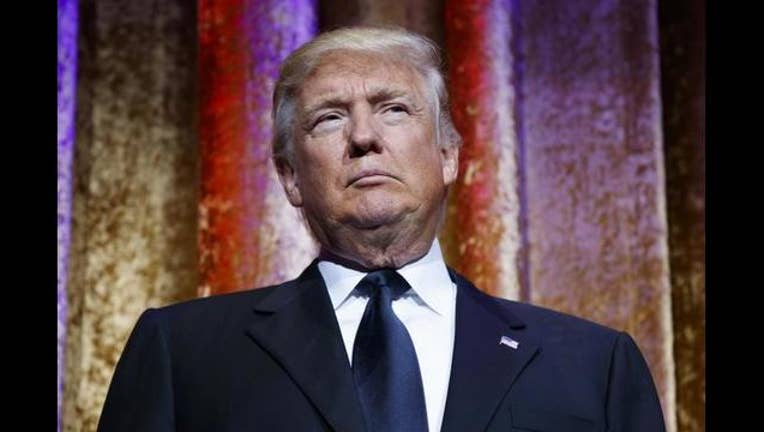 article
WASHINGTON (AP) - A new poll reveals that most Americans think Donald Trump did something wrong regarding possible connections between his presidential campaign and Russia. And they think he's trying to obstruct the investigation looking into those possible links.
The poll, by The Associated Press-NORC Center for Public Affairs Research, finds that Americans are more concerned about health care and the economy. Still, many are unhappy with the way Trump is dealing with the Russia investigations.
More than two-thirds of Americans disapprove of Trump's response to the investigations. Four in 10 think the president has done something illegal when it comes to Russia, while 3 in 10 say he's done something unethical.