Police: Couple wanted for stealing $65K in school supplies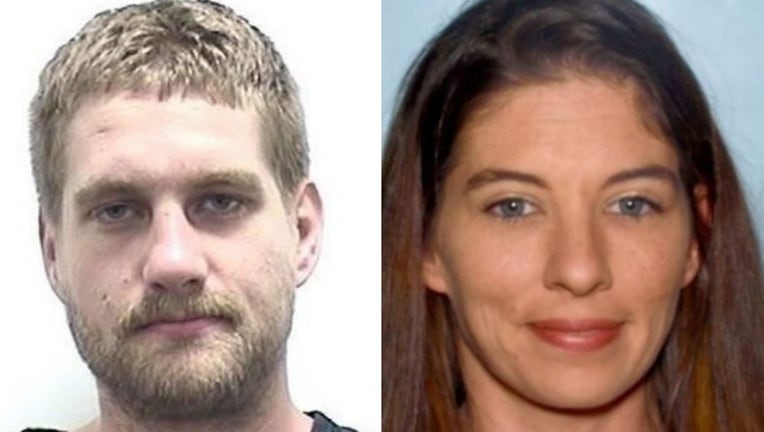 article
ATHENS, Ga. - Police are searching for a married couple accused of stealing more than $65,000 in school supplies and equipment from an Athens school. 
Athens-Clarke County Police have identified the suspects as Eric Aguilar and his wife, Sierra Yuhas. 
Investigators are accusing the couple of stealing from W.R. Coile Middle School between June 1 and July 11, during the summer break. 
RELATED: Police: $30,000 worth of equipment stolen from middle school
"There is evidence that these two were directly involved in taking over $65,000 worth of property from the school including 60 iPads, an ice maker, band/orchestra instruments, copper wiring, and even a meat slicer from the cafeteria," police said on Facebook. 
Investigators said Aguilar was employed at the school and worked with his wife to commit the thefts throughout his employment. The stolen items were being stored in the gymnasium and a hallway while the school building underwent an expansion project.
Aguilar has been charged with multiple counts of felony theft by taking, misdemeanor theft by taking, and misdemeanor theft by deception. Yuhas has been charged with multiple counts of theft by taking. 
Police said so far, only the ice machine, some school supplies, and a few band instruments have been recovered. 
Classes at the school were scheduled to resume this week. 
The Associated Press contributed to this report.