Police: 2-year-old dies after ingesting grandma's methadone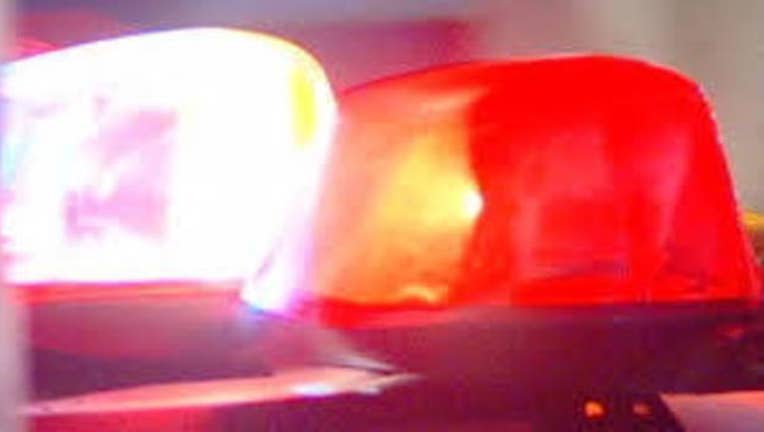 article
CLEVELAND (AP) - Police say a 2-year-old Ohio boy has died from ingesting the opiate treatment drug methadone, and his grandmother has been charged with felony child endangering.
Police say Noah Harvey's mother found him unconscious Monday at the Cleveland home they shared with the grandmother, 45-year-old Norma Caraballo. Police say Noah tested positive for methadone at the hospital where he was pronounced dead Monday night.
A police report says Caraballo is a recovering heroin addict who takes methadone daily.
The report says the child's mother came home for lunch midday Monday and found Noah "sad and clingy" and asking her to stay home. The report says she discovered her son unconscious when she checked on him around 10 p.m. Monday.
Court records don't indicate whether Caraballo has an attorney.