Poland reburies WWII heroes who were slain by communists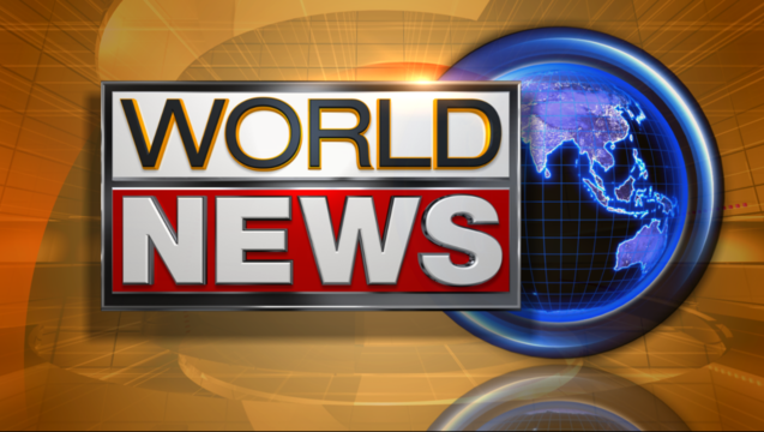 WARSAW, Poland (AP) — Poland's highest state officials on Sunday reburied the remains of 35 national heroes, men who fought the Germans during World War II only to be killed after the war by a new communist leadership that felt threatened by their patriotism.
The remains of the victims were recently recovered from unmarked mass graves with bullet holes in the back of their skulls.
Prime Minister Ewa Kopacz said at a ceremony at Warsaw's Powazki cemetery that the nation remains indebted to them, hailing them for fighting for an independent Poland, first against the Germans and then against the Soviet-backed communist leadership imposed after the war.
"It was a heroism of the highest order," Kopacz told a crowd that included relatives of the slain men. "The steadfast, cursed soldiers paid for their service to the republic with their lives. We are aware that we have a huge debt of gratitude toward them."
The burial is part of efforts made by democratic Poland since the toppling of communism in 1989 to recognize war heroes and anti-communist activists who were persecuted, killed and deliberately purged from records during the decades of communist rule.
The remains of about 120 victims — entangled skeletons and shattered skulls — were discovered in 2012 and 2013 under a lawn in the Powazki cemetery. About 40 have been identified using relatives' DNA.
Efforts are underway to locate and identify dozens more.
Among those still missing are Capt. Witold Pilecki, who volunteered to be an Auschwitz inmate and smuggled out reports of atrocities there before fleeing, and Gen. August Fieldorf, deputy commander of Poland's war-time resistance Home Army.