Play-Place for Autistic Children opens in Sterling Heights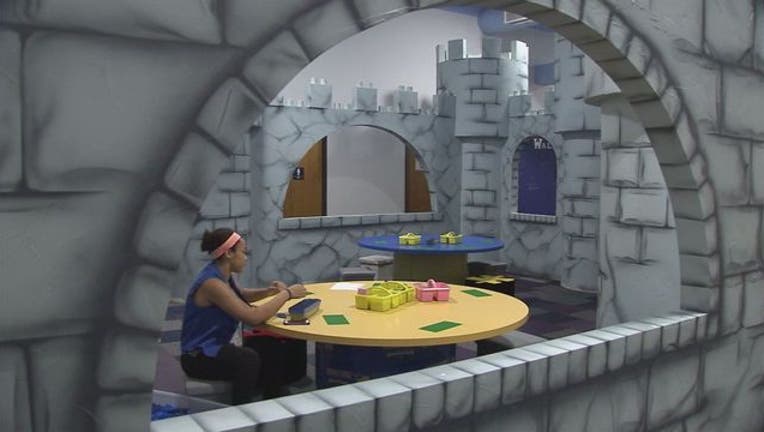 article
STERLING HEIGHTS, Mich. (WJBK) - A local mother has opened a center in Sterling Heights where families with special needs can go and feel welcomed and safe.
The Play-Place for Autistic Children opened its doors to the public Monday in Sterling Heights.
Shell Jones says she got the idea from her everyday experiences with her son, who has autism. She says they'd go out in public places and people would stare and whisper.
"So, this was my idea of kind of combating that atmosphere, if you will. This is a welcoming safe haven of families affected by autism and other special needs," she says. "During the course of the journey, we've noticed that a lot of families that just have special needs in general needed the same type of inclusion, acceptance and support."
The 25,000 square foot center offers a carousel, computer cafe with Apple iPads, an art studio, a playscape, a movie theater with reduced sound and increased light levels, a kid-friendly haircut hut and much more -- including calming rooms for "the management of meltdowns."
Play-Place is also offering CBI programming, which teaches living skills in real world settings, such as time management, finances, music and movement therapy, safety, hygiene and manners.
Play Place for Autisic Children is located at 41105 Technology Park Drive, which is near 18 Mile and Mound roads.
Membership is $99 a month, and includes a free haircut, movie theater tokens, arcade tokens and resource management nights. You can also walk in and play for just $7.
For more information, call (586) 254-6533 or visit www.autisticplayplace.org.