Paul Walker's daughter files wrongful death lawsuit against Porsche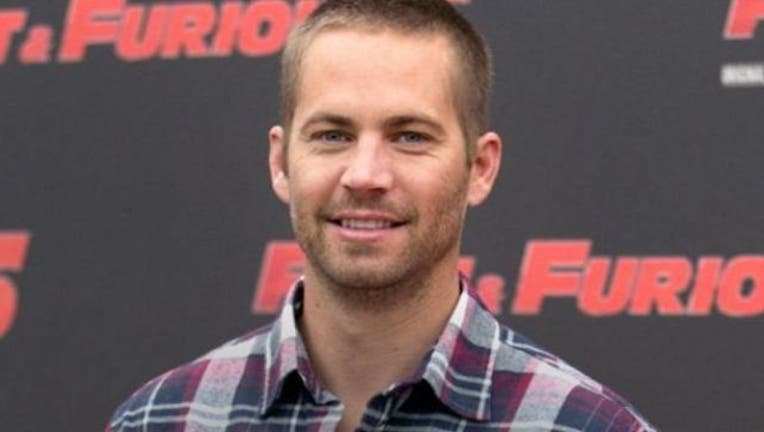 article
CALIFORNIA - Meadow Walker has initiated legal action against Porsche, the automaker that manufactured the vehicle that was involved in the accident that killed her dad, and "Fast and Furious" franchise star, Paul Walker and his friend Roger Rodas in a fiery crash in Santa Clarita, California in November 2013.
In the lawsuit detail obtained by TMZ, the 16-year-old filed a wrongful death lawsuit on Monday, September 28, stating that the Porsche Carrera GT owned by Walker "lacked safety features that are found on well-designed racing cars or even Porsche's least expensive road cars — features that could have prevented the accident or, at a minimum, allowed Paul Walker to survive the crash."
According to TMZ, lawyers claim when the Porsche Carrera GT crashed and broke apart, Paul's seat belt "snapped Walker's torso back with thousands of pounds of force, thereby breaking his ribs and pelvis," and trapping him in the passenger seat. Although the fire didn't irrupt for almost 90 seconds, Walker was "helplessly trapped", and was still alive when the fire broke out.
The accident was caused after Rodas lost control of the vehicle and it careened into a median and struck a tree. According to the lawsuit, lawyers say that the company typically installs a Porsche Stability Management System (PSM) that  can prevent a car from swerving, but say the company intentionally decided not to install PSMs in the Carrera GT, even though it was standard in many other models.
Meadow's lawyer, Jeff Milam, told TMZ, "The bottom line is that the Porsche Carrera GT is a dangerous car. It doesn't belong on the street.  And we shouldn't be without Paul Walker or his friend, Roger Rodas."
The lawsuit does not specify an amount in damages.