Pasadena Animal Shelter 'critically full', adoption fees waived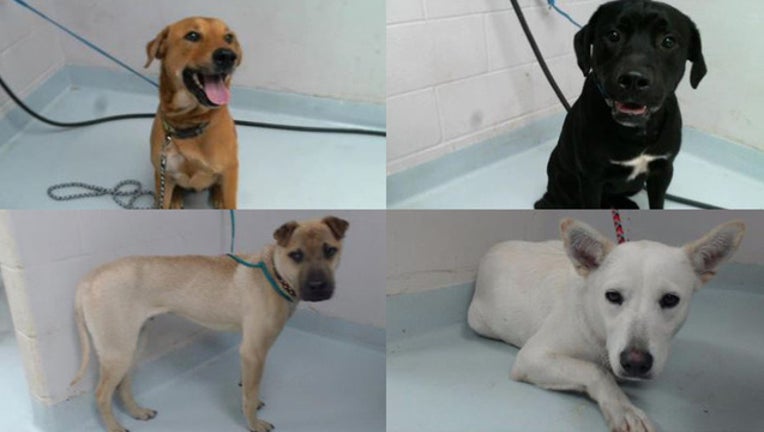 PASADENA, Texas (FOX 26) - The Pasadena Animal Shelter is waiving adoption fees through Friday to help the hundreds of dogs at the shelter find forever homes.
The shelter said they had more than 200 dogs and the shelter is "critically full".
Dogs adopted from the shelter are vaccinated, microchipped, and spayed or neutered.
The shelter is also looking for people who are willing to foster some of the dogs.
To view some of the adoptable pets at the shelter, click here and use zip code 77504.
The shelter is located at 5150 Burke Road, Pasadena, Texas 77504.