Obama calls for less standardized testing in schools, addressing nationwide concerns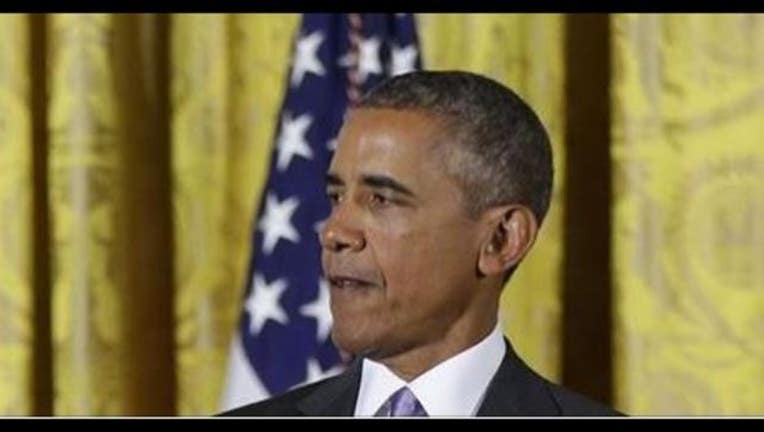 WASHINGTON - President Obama on Saturday called for limiting the amount of standardized educational testing to two percent of classroom time, addressing the growing concern across the county about an over emphasis on test taking. 
The president called on a wide range of Americans -- from state officials to parents and teacher -- to help ensure that the country's school systems haven't become mired in standardized test taking.
"Learning is about so much more than just filling in the right bubble," Obama said in a video released on Facebook. "So we're going to work with states, school districts, teachers and parents to make sure that we're not obsessing about testing."
Obama and outgoing Education Secretary Arne Duncan plan an Oval Office meeting Monday with teachers and school officials who are working to reduce testing time.
Mandatory testing as an effort to make teachers accountable and to help students improve and keep pace with their foreign counterparts dates back most recently to the Bush administration with "No Child Left Behind," then the Obama administration's "Race to the Top."