North Texas man arrested for molesting 3-year-old girl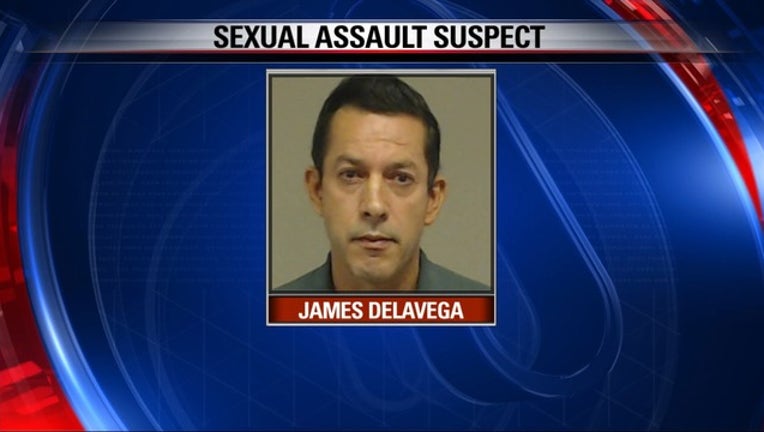 article
ANNA, Texas - Police in the Collin County city of Anna arrested a man for sexually assaulting a child.
James Delavega is accused of molesting the 3-year-old little girl while he was babysitting her on Tuesday. Police said there were other children in the house at the time.
The child's mother reportedly returned home and saw what was happening. She then turned to police.
The 50-year-old was booked into the Collin County jail. He was officially charged with aggravated sexual assault of a child.
Investigators are trying to determine if any other kids were molested. Their investigation is ongoing.
If convicted, Delavega could face up to 25 years in prison.