North Texas Girl Scouts rescued after being stranded in Louisiana storm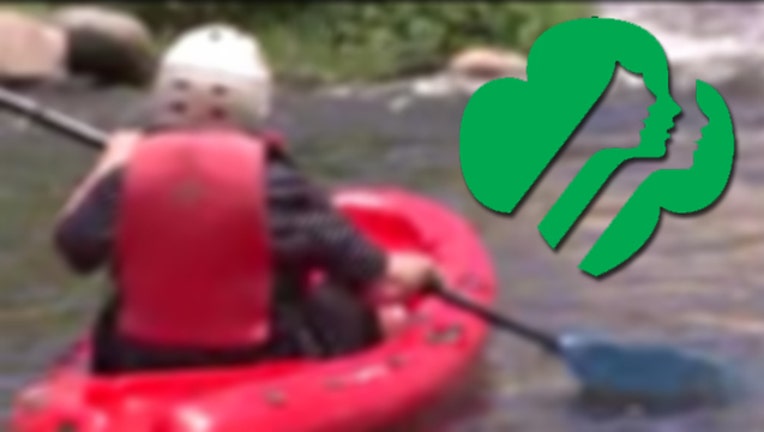 article
NATCHITOCHES, La. (AP) - Some Girl Scouts from  North Texas received help after becoming stranded by a thunderstorm while kayaking in Louisiana.
The six girls and three adults set out Sunday evening from a boat launch in west central Louisiana. They were headed to a campground, but because of the storm, they retreated to the banks of Saline Bayou and used their kayaks for shelter.
The Louisiana Department of Wildlife and Fisheries said some of its agents worked with officers from the U.S. Forest Service and local law enforcement agencies to find the group. They were joined by a private citizen on an all-terrain vehicle.
After more than five hours, the group was found early Monday and was led to the campground, about a mile away.
The Girl Scouts of Texas Oklahoma Plains confirmed the troop is from Fort Worth. All are now back home safe.
FOX 4 News contributed to this report.