Newborn baby photos used in disturbing new online trend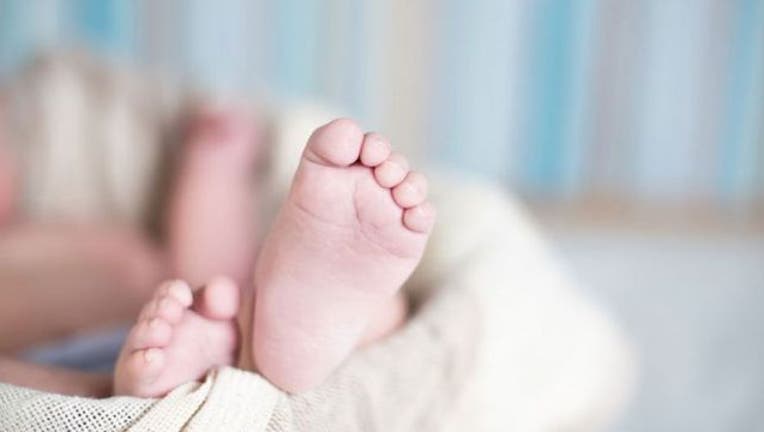 There's a new warning out that all parents need to know before posting that adorable baby photo to social media. In a disturbing new trend, internet users are stealing photos of newborns shared online and using them for what's called "baby role play". You may already be a victim and not know it.
The new trend is also being referred to as a form of digital kidnapping.
In an interview with FOX 25's Wendy Suares, Tamara Walker, who runs the child safety site MomRN, says that the trend isn't illegal.
"Playing pretend with other people's photos isn't illegal. But it does violate terms of most social networks. That can be a little creepy to the parent of that child," said Walker.
Walker doesn't believe that much harm comes from the majority of people known to take baby photos posted online, but does have one warning on if they fall in to the wrong hands, like those of a sexual predator. Some may even go as far as to track down the infant to make contact.
So how can you protect yourself from becoming a victim of these types of crimes? Walker says that two things can easily be done to take steps.
First, turn off the location feature on your phone. This can be done by just the swipe of a hand under your phone's settings.
Second, watermark your photos. When other websites try and pick up your photos for digital use, you can easily claim them and tell if they've been edited in any way.
There are online social media communities for parents to join like MomRN.