Nearly naked woman claims she's a mermaid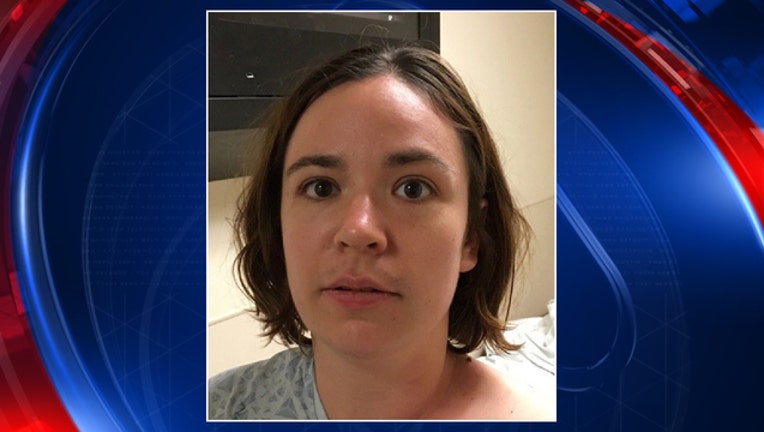 article
A woman was found nearly naked wandering down a street in Fresno, Calif., Tuesday and investigators there say they need help identifying her.
Fresno police said the woman was found around 3 a.m. near the Eagle Spring Golf & Country Club with wet hair. She identified herself as Joanna and told officers that she was a mermaid, Fox 5 San Diego reported.
The woman, who has two webbed toes on both feet, told officers she has been in the water but couldn't answer many more questions.
Officials said she is 5-foot-4, weighs about 150 pounds and has brown eyes and hair.
Police ask that anyone with information to call 559-621-2455 or email Det. Paul Hill at paul.hill@fresno.gov.
Source: http://www.foxnews.com/us/2017/04/05/nearly-naked-california-woman-claims-shes-mermaid.html