Naked man hit, killed by oncoming truck that sped away from the scene, witness tells investigators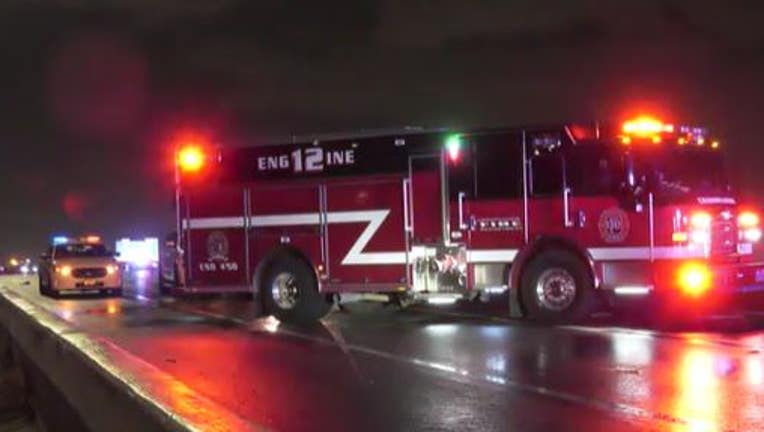 article
HOUSTON - Authorities are looking for the driver of a pickup truck who reportedly hit an undressed man crawling on the freeway in Channelview Thursday night, killing them and then drove away from the incident.
SIGN UP FOR FOX 26 HOUSTON EMAIL ALERTS
The Harris Co. Sheriff's Office says around 11:00 p.m., they received a call about a naked man seen running on the service road, who was hit by a car in the 15400 block of East Freeway. 
A witness driving eastbound just before the Sheldon exit told investigators the unidentified man was initially standing on the shoulder of the highway before crawling on the ground. That same witness stopped their car and backed up to see if the man needed any help. That's when they told officials a black Ford pickup truck drove by and hit the man.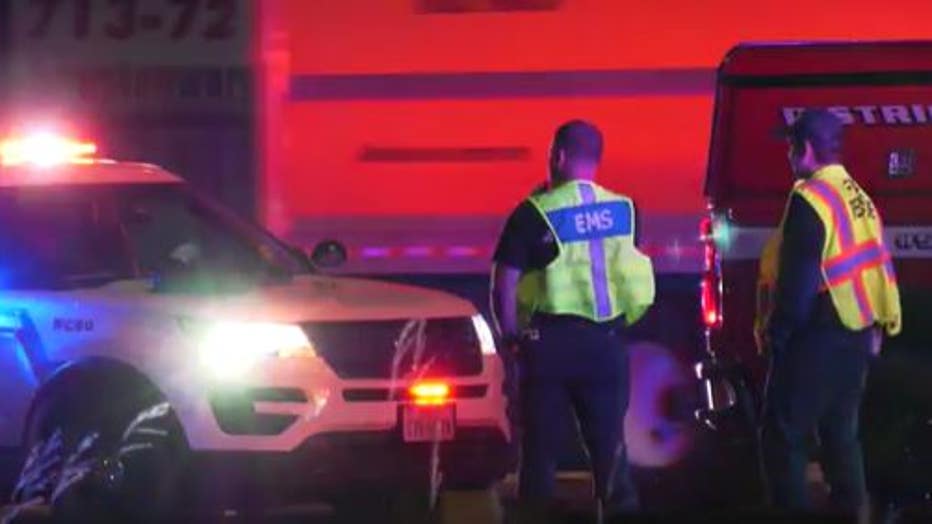 The truck driver reportedly slowed down at first, but then sped off and left the scene. Meanwhile, the man was pronounced dead at the scene by responding emergency officials. 
Officials say the witness described the truck as a 2010-2011 Ford pickup with no tailgate and was seen driving eastbound on the freeway.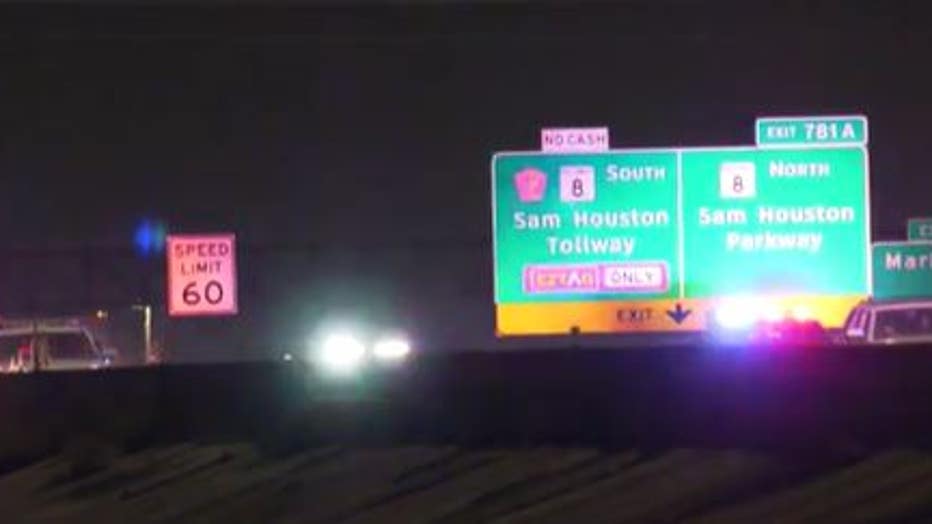 No other information was available, including the victim's identity, as of this writing but an investigation remains underway. 
This is a developing story.