Muslim terrorist kills French cop, wife while livestreaming on Facebook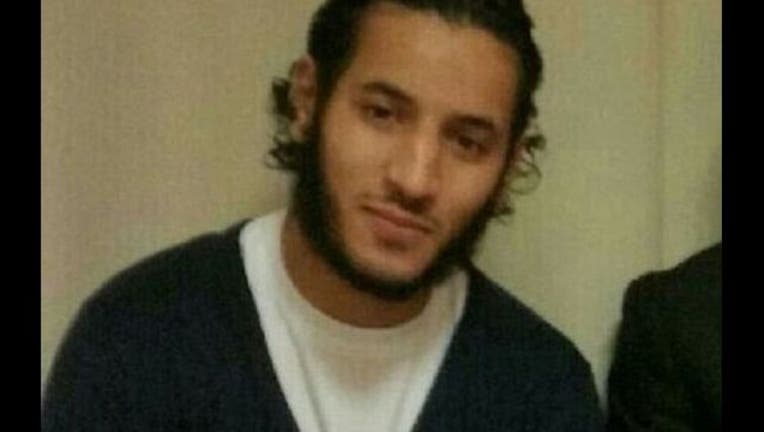 article
(FOX NEWS)- A Muslim radical who was being investigated for terror ties stabbed a French police chief to death outside his home, then tortured the man's wife in front of their toddler son - all while livestreaming his rampage on Facebook.
The shocking attack in Magnanville, 35 miles north of Paris, ended after a three-hour standoff, when French commandoes stormed the home, rescuing the boy and killing Larossi Abballa, 25. Before the raid, Abballa, a French national with a prior terrorism conviction and ties to jihadists based in Pakistan, made a horrific appeal to his Facebook followers, writing, "I don't know what I'm going to do with the boy."
Jean-Baptiste Salvaing, 42, was not in uniform when he was ambushed and stabbed repeatedly in the stomach outside of his home shortly before 8.30 p.m. on Monday. His wife, a 36-year-old secretary at a local police station, was killed with a knife inside the residence while the couple's 3-year-old son hid behind a couch. The French interior minister called the slaughter "an abject terrorist act."
Three men believed to have close ties to Abbala were brought in for questioning by French police shortly after the attack, officials said.