Motorcyclist dies on 1st Lone Star Rally night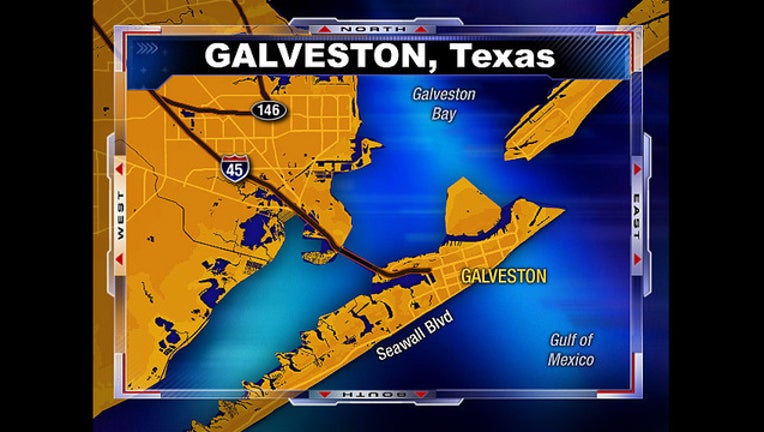 HOUSTON (FOX 26) - The Galveston Police Department is conducting an investigation into the death of a motorcycle rider during the first night of the 4-day-long Lone Star Rally event. A man died and his wife is at a hospital following the accident.
The 35-year-old rider, later identified as Cody Frankum, crashed the motorcycle into an 18-wheeler truck as it was turning. Someone contacted 911 after 11:30 p.m. Thursday and reported the accident on FM 3005. Cody died as a result of the accident and his wife, Carole Frankum, who was a passenger on the motorcycle, was thrown onto the median. She was taken to University of Texas Medical Branch John Sealy Hospital emergency center in critical condition.
A Galveston County District Attorney's Office prosecutor assisted officers with the investigation.
The motorcycle rider's body was taken to the Galveston County Medical Examiner's office for Identification and to determine his cause of death.