Mother defends herself against 'anti-vaxxers' after viral whooping cough video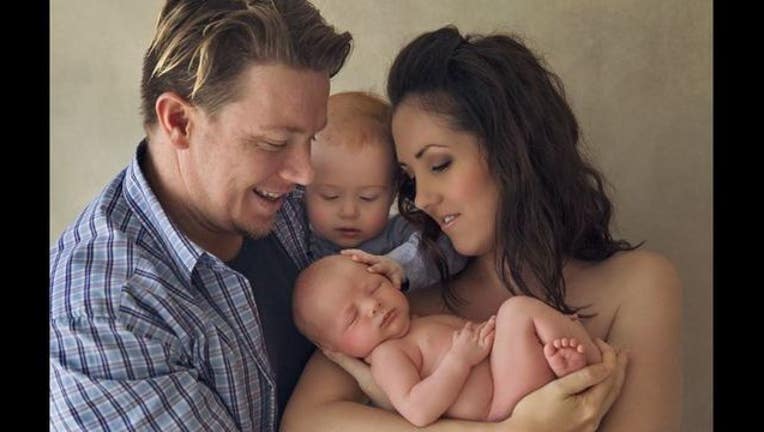 Following a Facebook plea for fellow parents to vaccinate themselves and their children against whooping cough, mother Rebecca Harreman has found herself the target of "anti-vaxxers."
Harreman shared a powerful video November 13 showing her son suffering the effects of whooping cough, or pertussis as it's also known.
The video soon went viral (it had 466,000 views), and attracted some unwanted attention.
In a separate post on November 16, Harreman wrote:
"Since some anti-vaxxers seem to feel they can share and say anything they want, even if it is unreliable, and I'm not allowed to have my say or share my own personal experience… well then I say bring it! No more turning a blind eye and not sharing opinions for fear it will upset someone else. It's called freedom of speech. If they can say what they want, then so can I."
Harreman's follow up posts can be viewed below.