Mom killed disabled daughter so she'd be 'in heaven with me'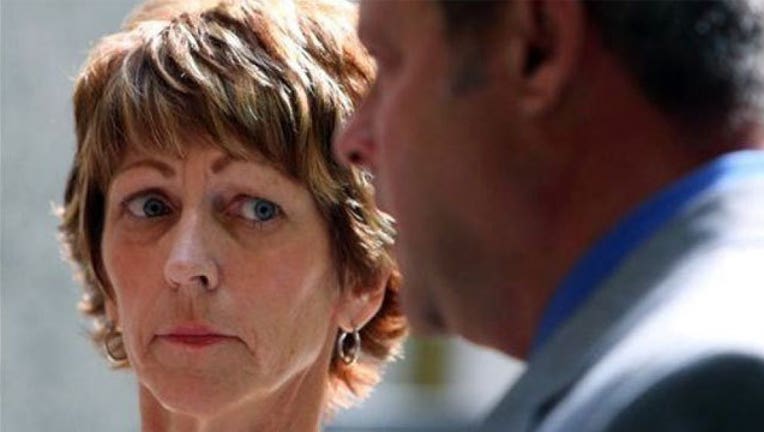 article
An Illinois woman accused of giving her severely disabled adult daughter a fatal dose of meds last year before trying to kill herself stood before a Cook County judge Wednesday, explaining that her love for her daughter was so strong that killing her seemed the most humane thing to do.
Per the Chicago Tribune, 56-year-old Bonnie Liltz—whose sentence for pleading guilty on involuntary manslaughter charges will be announced next week—told Judge Joel Greenblatt's courtroom that "every day was a privilege" caring for Courtney.
WLS notes the 28-year-old was "profoundly disabled" by cerebral palsy and couldn't "communicate, eat, or bathe herself." The single mother said the day she adopted 5-year-old Courtney had been "the happiest day of my life" and that it wasn't Courtney's disabilities or the stress of caring for Courtney that led her to do what authorities say she did: add powder from broken-up medicine capsules into Courtney's feeding tubes, then into her own wine.
Instead, it was the thought of Courtney suffering if Liltz, said to have recurring cancer and intestinal issues, died from her own illnesses. "I prayed to God, 'What's going to happen to Courtney?'" she told the court about the morning of May 27, 2015, when she woke up with pain so terrible she thought she was dying.
"I felt the only place she would be safe would be in heaven with me." She noted Courtney had been institutionalized in 2012 while she (Liltz) was hospitalized, and that Courtney had come back dirty and upset, per the Daily Herald.
Liltz's parents and sister, who found Liltz and Courtney unconscious that day in May, stand by her, with her dad calling her actions "an act of love." The judge could give Liltz, who had originally been charged with first-degree murder before the charges were lessened, anything from probation to 14 years in prison; prosecutors have recommended four years' probation.
Read more on FOX NEWS.