Mom: Daughter dies from kiss due to peanut allergy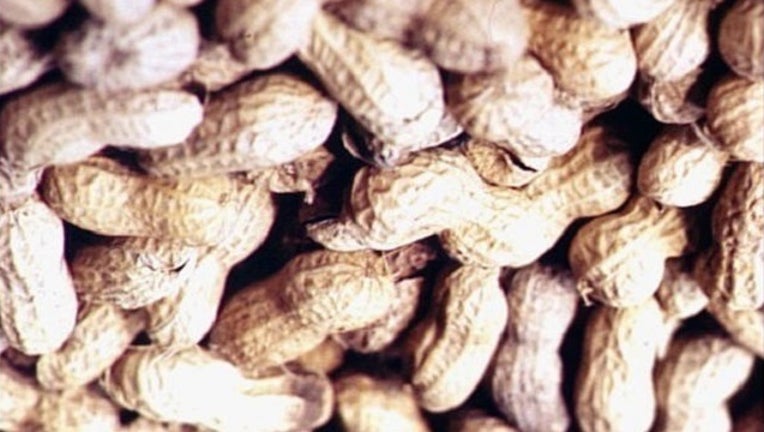 article
A Montreal mother is telling her daughter's story after a peanut allergy turned a goodnight kiss into a kiss of death. 
Myriam Ducre-Lemay, 20, died from an allergic shock when she kissed her boyfriend after he ate a peanut butter sandwich in 2012, according to Daily Mail.  Her mother, Micheline Ducre, is telling her daughter's story for the first time to spread the word about the dangers of allergies. 
Micheline said her daughter was staying over her new boyfriend's house after a party that night.  Myriam's boyfriend decided to eat a peanut butter sandwich for a late-night snack before going back to his room to give her a kiss. 
Since this was a new relationship for Myriam, her boyfriend was unaware of her life-threatening allergy to peanuts, so he didn't tell her he ate the sandwich.  The couple quickly realized that Myriam was having an allergic shock, and promptly called 911.
Although the paramedics arrived within minutes, Myriam's life could not be saved in time.  Unfortunately Myriam wasn't carrying her epipen that night, an epinephrine autoinjector, which could have saved her life.
Epipens are used to treat serious allergic reactions, and Myriam's mother hopes her daughter's story will remind those at risk to carry their epipen at all times. According to Dr. Christine McCusker, head of pediatric allergy and immunology at Montreal Children's Hospital, traces of allergens can stay in a person's saliva for up to 4 hours, and those at risk should make sure they inform people about their life-threatening allergy.