Missouri suspect accused of killing, burning bodies of 4 relatives, including baby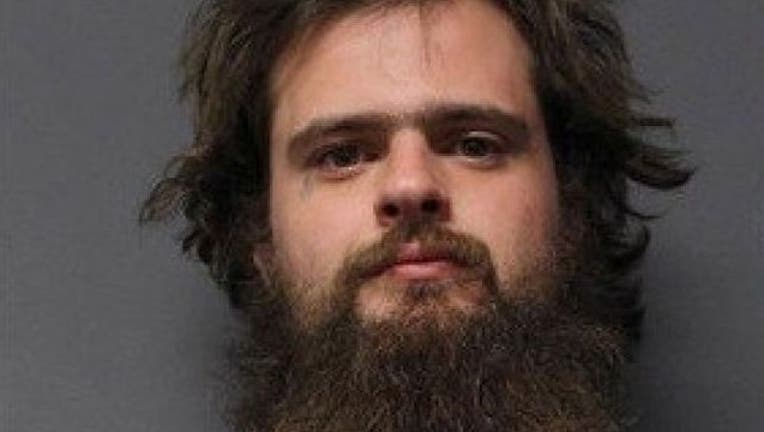 article
KANSAS CITY, Mo. –  A 25-year-old Missouri man was charged Monday with four counts of first-degree murder in the February deaths of four family members whose bodies were found outside a home he shared with them, including a 3-month-old nephew.
The charges against Grayden Denham were the result of a grand jury indictment handed down Friday, Platte County Prosecuting Attorney Eric Zahnd said at a news conference. Denham is also charged with four counts of armed criminal action, and one count each of animal abuse, second-degree arson, tampering with evidence and stealing a motor vehicle. He is being held on $4 million cash-only bond.
Denham was found walking naked in northern Arizona on Feb. 21, two days after the bodies of his grandparents, sister and her infant son were found near Edgerton, 30 miles north of Kansas City. Denham was returned to Missouri earlier this month after being held in Arizona on suspicion of theft and displaying a fictitious license plate.
Zahnd said it would be at least a month before he decides whether to seek the death penalty against Denham.
"This is a devastating thing to happen to a family and happen to a community. Our goal has been and will continue to be to do justice for everyone involved in this case," he said.