Missing: 8-month-old baby from Ruskin, Florida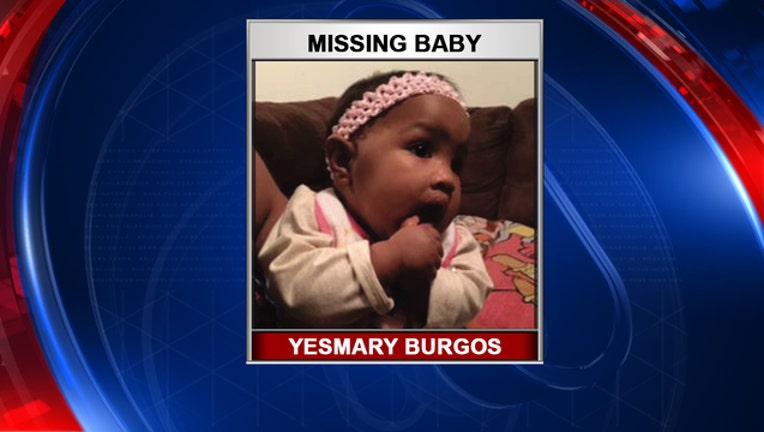 article
RUSKIN (FOX 13) - Hillsborough County deputies are searching for a missing baby from Ruskin.
Eight-month-old Yesmary Burgos was last seen with her dad, Antonio Leguisamo, on Friday. Deputies said he has legal custody of the baby, and don't believe he would harm her. However, they said they are worried he wants to reunite her with her mother in Pennsylvania, which is against a court order.
The mother previously lost custody of the child, after a mental health episode, which created a concern for Yesmary's safety, detectives said. Authorities said, as of Monday evening, there was no indication that Leguisamo has left the Ruskin area.
Anyone with information on the pair's whereabouts is asked to call the Hillsborough County Sheriff's Office at (813) 247-8200.