Members of Galveston Co law enforcement attend memorial service in Dallas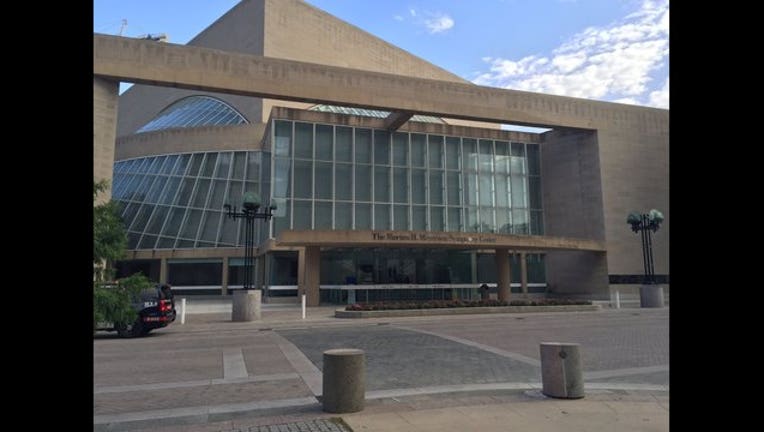 article
LEAGUE CITY (FOX 26) - A charter bus carrying about 56 members of Galveston County law enforcement left Walter Hall Park to make the long drive to Dallas, where a memorial service will be held to honor the five Dallas police officers who lost their lives.
About a dozen others left last night, and will meet with the group once they arrive.
The interfaith service will take place at Morton H. Meyerson Symphony Center.
President Barack Obama and former president George W. Bush are expected to speak at the service. Vice President Joe Biden will also be in attendance.
Texas Governor Greg Abbott will not be present due to a medical procedure, but his wife, Cecilia Abbot, will attend. Galveston County Judge Mark Henry provided the transportation for the officers to make it easier for the officers to pay their respects.
"We want Dallas, and really anywhere to know that law enforcement stands behind them" says Judge Henry.
Galveston County Sheriff, Ricci Ostermayer, says the they are grateful that the Judge came forward to provide them with the charter bus.
"It's very important that we all go," said Ostermayer. "It's unity. It brings us closer together, it brings us the reality that we're here today, we may be gone tomorrow, and we know that the officers, our brothers and sister in Dallas would be here for us, if one of us went down."