Man scheduled to be executed for fire that killed 3 children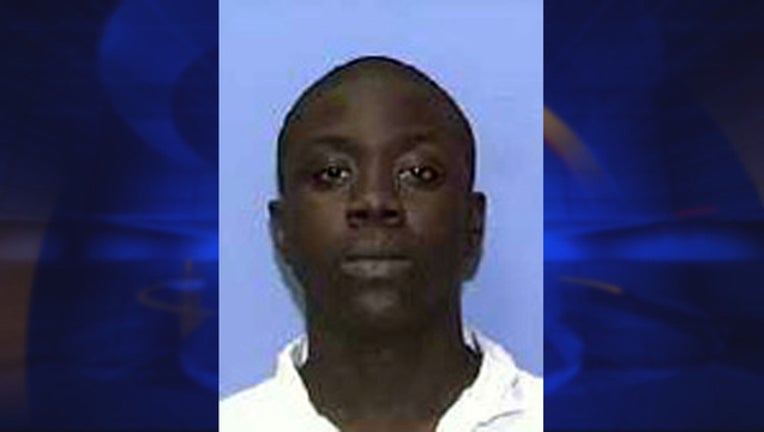 LIVINGSTON, Texas (AP) — Condemned Texas inmate Raphael Holiday says he loved his kids and has no idea how the East Texas log cabin where they lived with their mother caught fire 15 years ago. The blaze killed his 18-month-old daughter and her two young half-sisters.
A jury said he was responsible for the September 2000 fire, and decided he should be put to death.
The 36-year-old's execution is set for Wednesday evening in Huntsville. He would be the 13th prisoner executed in Texas this year.
Evidence showed Holiday's former common-law wife had obtained a protective order against him after he was arrested for assaulting one of the girls. Testimony showed that he forced the children's grandmother at gunpoint to douse the inside of the home with gasoline, and it ignited.