Man accused of trying to rob rapper Bun B and wife at gunpoint expected to appear in court Friday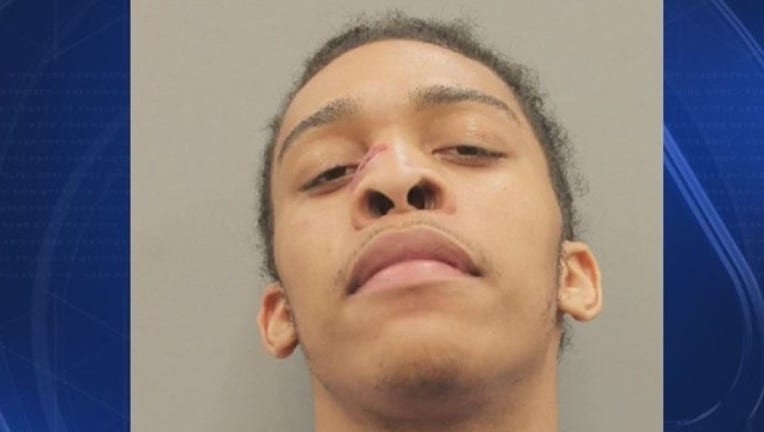 article
HOUSTON (FOX 26) - The man accused of a home invasion attempt against rapper Bun B and his wife Queenie Freeman is expected to appear in court Friday. The Houston Police Department said the suspect was charged with two counts of aggravated robbery and burglary of a habitation.
Queenie told police she heard the doorbell ring and answered it, expecting it to be a package delivery. Instead, the suspect, 20-year-old Demonte Alif Jackson forced his way into the home demanding money and valuables. Queenie said she immediately told Jackson to go into the garage and take their vehicle.
Bun B, whose real name is Bernard Freeman, was upstairs when the suspect entered the home. He grabbed his pistol and confronted the suspect in the garage.
The suspect and Bun B fired gunshots toward each other and then Jackson fell out of the vehicle.
After the suspect ran down the street, Bun B allegedly held him at gunpoint and pulled off the suspect's mask.
Police say Jackson was able to break free from Bun B and ran away, ending up at Pearland Medical Center with a gunshot wound to the left shoulder.