Magnolia ISD bus driver charged in child indecency case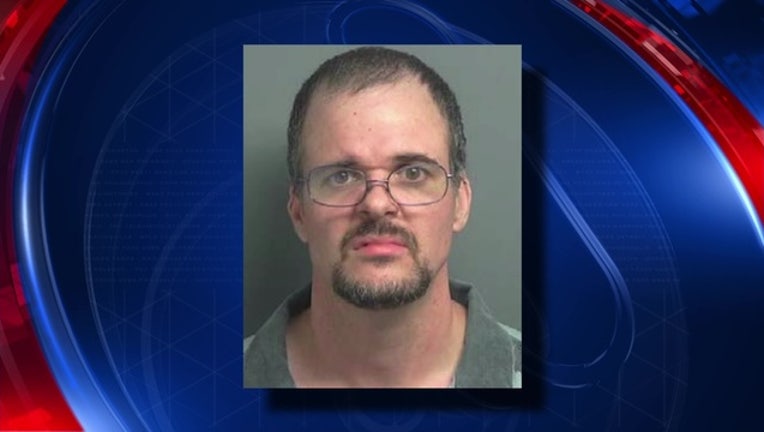 MAGNOLIA, Texas (FOX 26) — A Magnolia Independent School District bus driver is in custody at the Montgomery County Jail after he was charged with indecency with a child by sexual contact, a second degree felony offense.
Matthew Turner Curry, 40, told Montgomery County Sheriff's Office detectives that he touched a six-year-old girl inappropriately. He is being held in jail on a $30,000 bond.
Investigators learned that the child went to a neighbor's home to help feed their pets and Curry was inside the home caring for the animals.
Deputies arrived to the home of the child's family on Thursday after she told her parents of the inappropriate touching, according to an MCSO statement.
Magnolia ISD released the following statement on Friday:
Magnolia ISD was notified on Friday, December 28 by Montgomery County Precinct 5 Constable's Office that Matthew Curry, a bus driver, was arrested at his home. Our top priority is the safety and well-being of all students and any deviation from this expectation will not be tolerated.
MCSO released the following statement on Friday:
It is known that Curry attends a church in the Magnolia area, but at this time, his exact involvement with that church is still being investigated. Detectives are reaching out to church staff to verify his involvement their organization.
FOX 26 News reported on this story from Houston.