London woman impaled by beach umbrella on New Jersey shore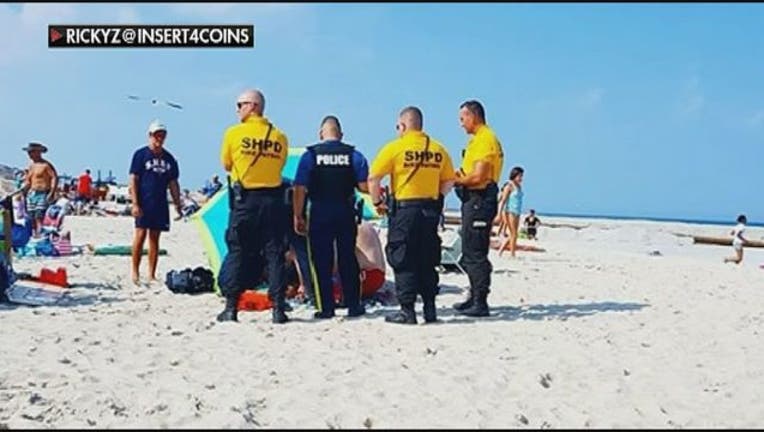 article
SEASIDE HEIGHTS, N.J. (AP) - Police say a London woman was impaled by a beach umbrella on the New Jersey shore.
The Asbury Park Press reports 67-year-old Margaret Reynolds was at Seaside Heights Monday afternoon when part of the umbrella pierced her right ankle and was driven completely through due to the "force of the wind."
Borough Police Chief Tommy Boyd says fire crews had to use a bolt cutter on the umbrella to free the woman and put her in an ambulance.
Authorities have not released further details on how the woman was injured. According to Asbury Park Press, the woman is in "good condition."
"It was a beautiful day and a gust of wind blew the umbrella," Reynolds said in a statement released through the hospital. "It was just an accident."