League City man charged with possession and promotion of child pornography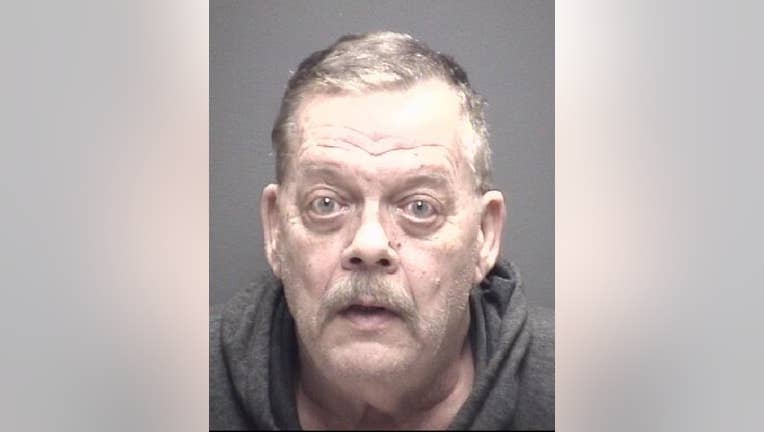 HOUSTON - League City Police Officers received a tip from the National Center for Missing and Exploited Children in reference to the transmission of child pornography over Facebook. During the investigation, the officers determined the residence of the suspect was located in the 400 block of Constellation Blvd. in League City.
On Tuesday, LCPD officers and detectives completed and served a search warrant on the residence along with the members of the Internet Crimes Against Children Task Force. During the search, detectives recovered evidence of child pornography.
The suspect, John Barber, was arrested at the scene. The Galveston County DA's Office accepted charges of Possession of Child Pornography with a $25,000 bond and Promotion of Child Pornography with a $40,000 bond. 
This is a developing story.