Laundry detergent pods increasingly dangerous for kids, study suggests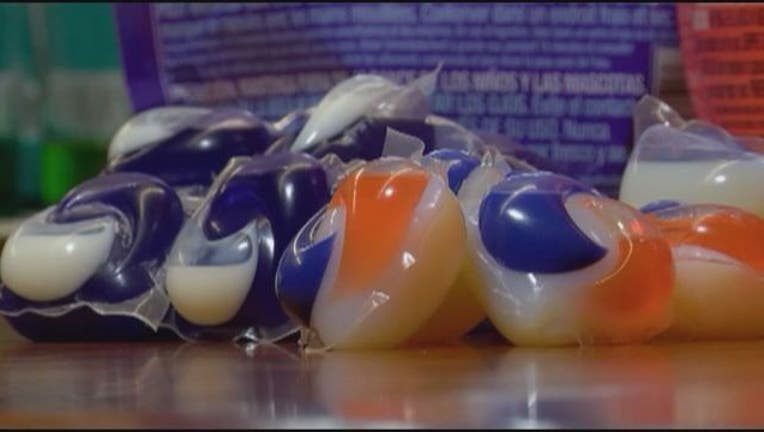 article
(FOX NEWS) - More kids than ever before are being poisoned after ingesting candy-colored laundry packets, a new study revealed Monday.
Researchers analyzed data from 62,254 calls made in 2013 and 2014 to Poison Control Centers across America reporting exposures to laundry or dishwasher detergent among kids younger than 6, and found a 17 percent jump in calls related to the ultra concentrated packets, according to the study, which appeared in the journal Pediatrics.
"Many families don't realize how toxic these highly concentrated laundry detergent packets are," said study co-author Dr. Marcel Casavant, chief of toxicology at Nationwide Children's Hospital in Columbus, Ohio.
Dishwasher detergent packets were a close second, with a jump of 14 percent, according to the study.