Keep drinking coffee and alcohol to live past 90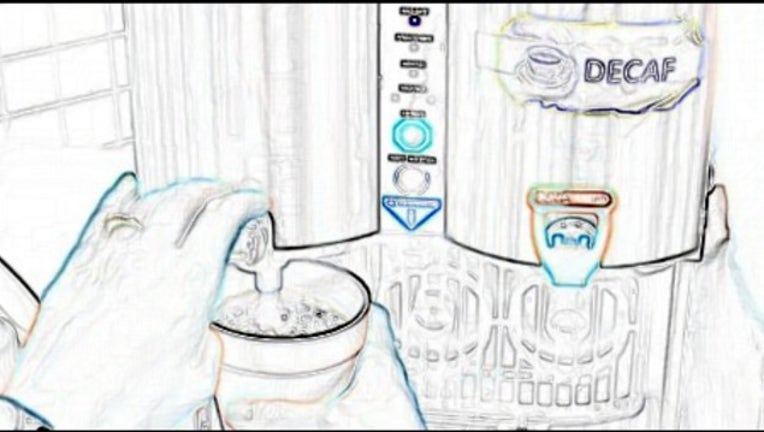 IRVINE, California (FOX, WTVT) - If you want to max out your chances of living past 90-years-old, keep drinking coffee and alcohol, but do it in moderate amounts.
A University of California-Irvine study is finding that people who drink moderate amounts of alcohol or coffee, live longer than those who abstained.
The 90+ Study started in 2003 to study the oldest-old, the fastest growing age group oin the United States. It is one of the largest such studies in the world, with more than 1,600 people enrolled. Participants are checked by neurological, psychological and cognitive and physical tests. Because little is known about people who achieve this milestone, the remarkable increase in the number of oldest-old presents a public health priority to promote the quality as well as the quantity of life.