Kansas mom warns of hot temperatures after teen son with autism dies of heat exhaustion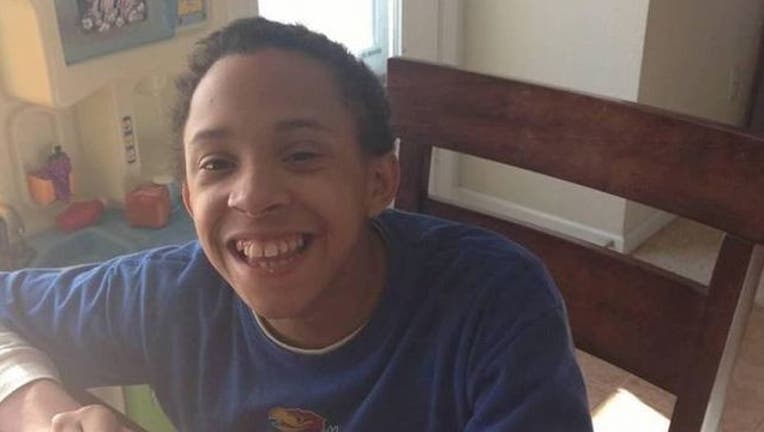 article
A teenage boy with autism in Lawrence, Kansas died last week from heat exhaustion, his mother said. Now, she's warning others about the dangers of the scorching summer temperatures.
"He found so much joy in the small things. He had such a big smile," Rachel Mikel told Fox News about her son, Elijah, who had non-verbal autism. On July 11, Elijah and his caregiver took a walk on a nature trail near Clinton Lake in Lawrence. But just roughly 15 minutes after being outside — when the heat index reached nearly 110 degrees, FOX4 reported — Elijah's caretaker could tell something was wrong.
The teen sat down and refused to get back up. His caretaker immediately called Elijah's parents, who then rushed to the lake to meet their son.
Mikel was first to arrive, realizing as soon as she saw her son he was ill. Elijah was "sitting on ground and propped up against the tree. He was slumped over and his eyes were rolled back into his head" Mikel recalled. Read more on FOX NEWS.